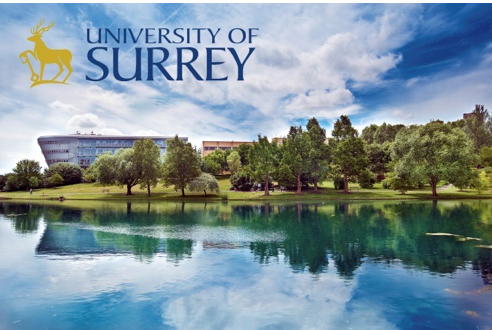 Surrey University wanted to meet future energy demands, driven by existing buildings and substantial expansion to the campus, with profitable, low carbon technologies.
Questions to answer: 1 Where to start? The strategy is known but not how to get there 2 What will be the future demand profile and which technical solutions fit best? 3 How to finance and operate the solution once commissioned?
Baseline of future energy demand patterns using the latest modelling techniques. An options appraisal incorporating the latest energy technologies and industry best practice. Project finance analysis support to maximise returns on University capital using third party and other sources.
Alpheon's recommended energy configuration is now being implemented.